About Us
Security Door Specialist, Inc. was founded in 1988 with three goals in mind: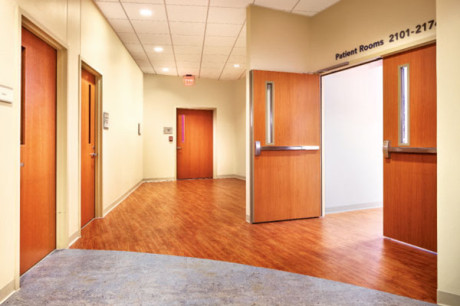 – To Provide Quality Materials
– To Provide Dependable Service
– To Provide Competitive Pricing
We are proud to say that since our inception we have been able to meet and surpass these goals. Our customers appreciate the fact that we understand the importance of old-fashioned values and have shown their appreciation to us by returning time and time again.
We pride ourselves as being the region's premier specialist in the installation, maintenance and supply of commercial doors, frames and hardware. Our experienced team offers the resources and tools to provide fast, friendly, reasonable and reliable services that you the customer deserve. We would be pleased to have the opportunity to provide quality materials, dependable service and competitive pricing for your next project.